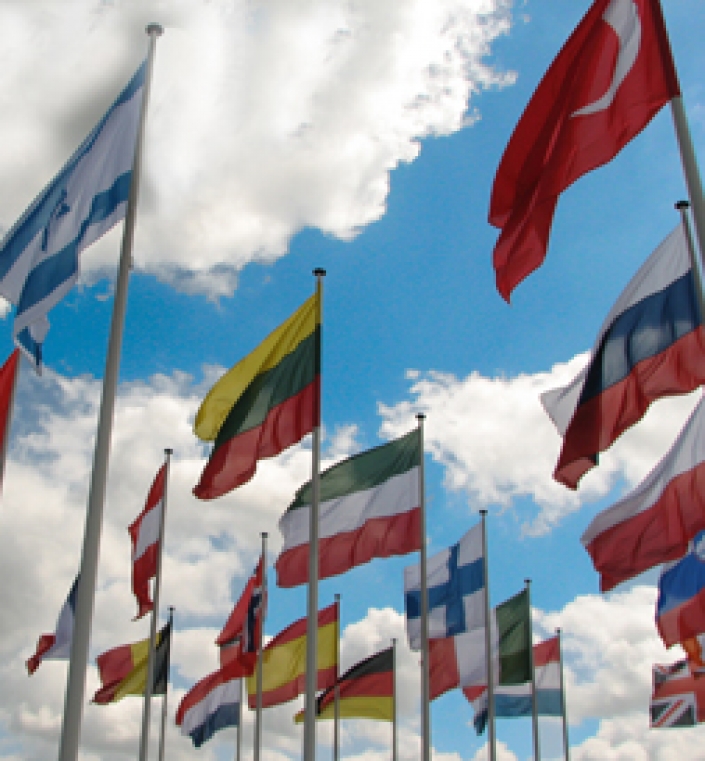 UNIPI's students have many opportunities to take advantage of mobility scholarships aimed at carrying out study or traineeship experiences abroad.
A complete list is available on UNIPI's website.
On an yearly basis, between March and July, UNIPI publishes calls aimed at awarding grantsfor mobilities abroad (for study or traineeship)
We highlight the following
The Call for Thesis Projects Abroad offers mobility grants, internally funded by UNIPI, to students wishing to carry out part or the whole of their thesis project, for at least two consecutive months, at foreign institutions, companies or enterprises located abroad and having an adequate scientific and cultural level.
Reference Contact:
Management Services for Edication and Internationalization
International Cooperation Unit
Lungarno Pacinotti, 44 56126 Pisa
e-mail: This email address is being protected from spambots. You need JavaScript enabled to view it.
The Call for the assignment of mobility scholarships for the acquisition of credits abroad offers mobility grants, internally funded by UNIPI, to students enrolled in Bachelor, Master and Long-Cycle degrees, and is aimed at the achievement of ECTS credits abroad. Mobilities can be held at external Institutions in the frame of double or joint degrees or outside any kind of agreement.
The amount of the scholarship is proportional to the number of ECTS acquired abroad.
Students are free to choose the host institution and they are responsible for obtaining admission. If the mobility is done outside exchange agreement, it is possible/probable that the host institution asks to pay a tuition.
This call is exceptionally retroactive, meaning that it is open to student that are already aboroad when the call us published with the condition that the mobility does not end before the issuing of the selection ranking list.
Reference Contact:
Management Services for Edication and Internationalization
International Cooperation Unit
Lungarno Pacinotti, 44 56126 Pisa
e-mail: This email address is being protected from spambots. You need JavaScript enabled to view it.
The Consortium ILO Call funds contributions for traineeship mobilities abraod (maximum and minimun durations are defined with the call). It is addressed to students (Undegraduate, post-graduate and PhD) willing to carry our one of the following activites in one of the EU Contries belonging to the European Economic Space:
-Curricular traineeships
-Thesis projects
-extra curricular traineeships
The call is manged with the Portale Consortium
Reference Contact:
Management Services for Edication and Internationalization
International Mobility Unit
Lungarno Pacinotti, 44 56126 Pisa
e-mail: This email address is being protected from spambots. You need JavaScript enabled to view it.